Meet Oscar & Josephine, two 6 year olds with huge imaginations and hearts filled with adventure! They host our first series of digital activity books here at Kidoodle Apps.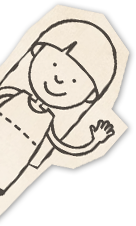 Throughout their adventures, Oscar & Josephine help your child discover the magic of each new page with creativity and fun. They'll meet pirates, dinosaurs, medieval queens, and more while they travel to far off places, or play right in their own back yard!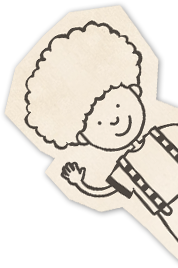 Wherever that adventure may be, Oscar & Josephine are here to help your child unlock the creative possibilities hidden in the great gadgets all around us – like iPads and other touchscreen devices. They know that video games are fun to play, but creating is even funner.
So ignite your child's imagination by sending them on a creative adventure with Oscar & Josephine.